Thach Nha Dam is one of the indispensable ingredients in the making of milk tea, fruit tea … bringing attractive colors, unique flavors that create highlights and highlights for beverages.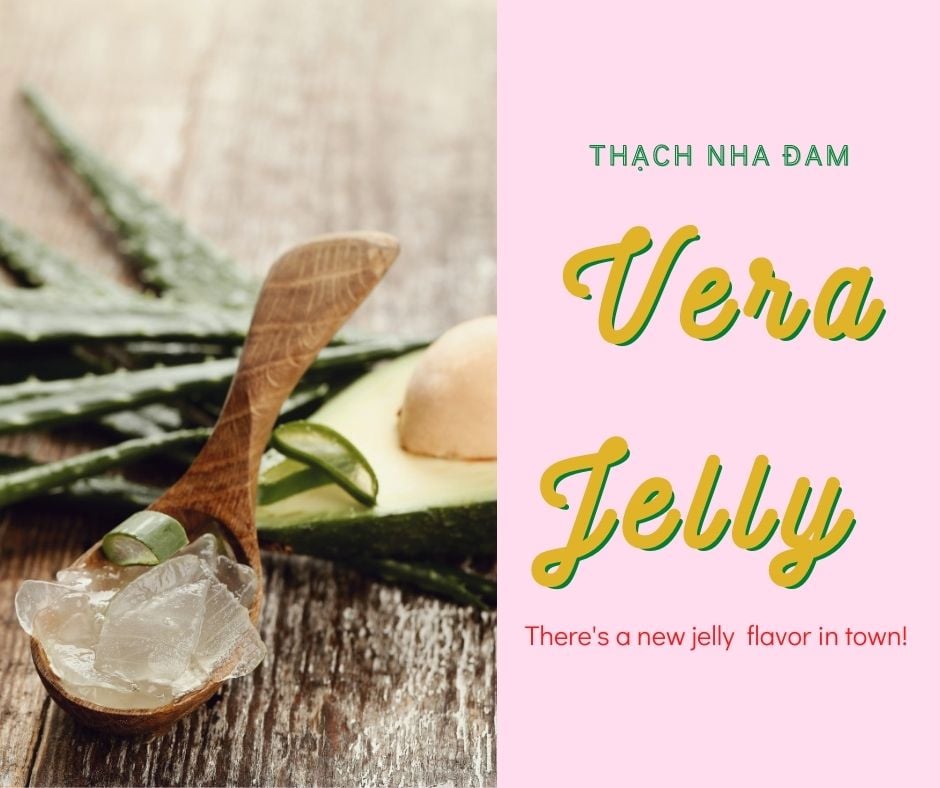 Vera Jelly has soft seeds, slightly chewy, light sweet taste with natural aloe vera aroma that is often used as a topping for soft drinks and desserts, such as:
Milk tea topping.
Fruit tea topping.
Topping shaved ice.
Yogurt topping.
Aloe vera works to help purify the body, beautify and brighten the skin, limit the aging process of the skin, good for health.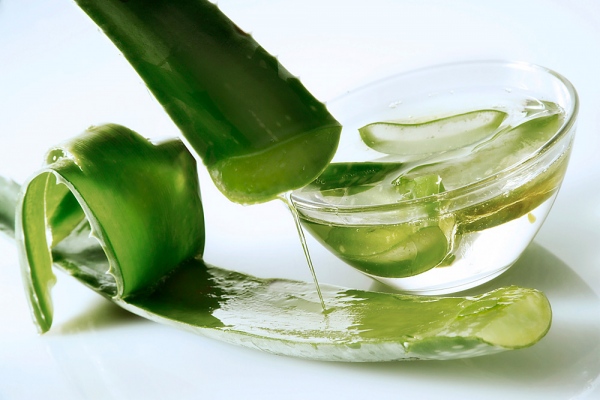 Everyone can use
#Thạch_nha_đam_Vera_Jelly
in a convenient, safe, quality, low cost and very easy to store.
INBOX or COMMENT for super nice price advice.
CONTACT BUY: 0963 849 486 (Ms. Dien)
P/s: Recruitment Agent, Exclusive Distributor.